Design Jewellery and Bespoke Jewellery
Our gemstones are ethically resourced around the globe and we only pick the finest ones.
Let's talk about your next piece of fine jewellery over a cup of coffee
Jewellery Repair
We have a full range of jewellery repair and maintenance services. From cleaning and tightening to repairing breaks and resizing, redesign and resetting, our team can help you.
Jewellery Redesign
Wanna give your old jewellery a new life? Come to have chat with us. We provide customised design and setting services.
ABOUT US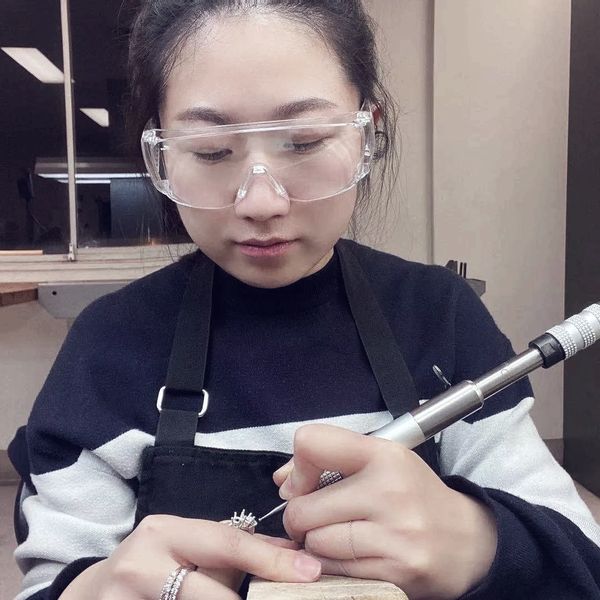 Charlie Sun FGA DGA
Gemmologist FGA DGA.
Diamond specialist, bench jeweller
Dog lover
LGBT Friendly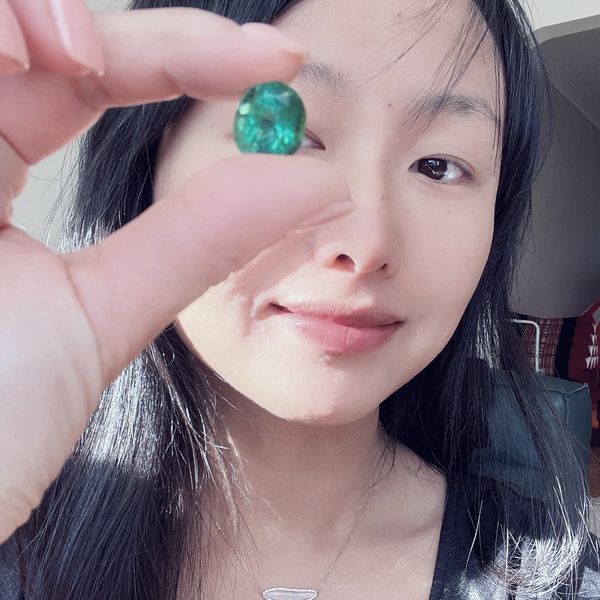 Yuzhen Auvergne FGAA
Gemmologist FGAA, 
A passion for colour gemstones, specially Ceylon sapphires, rubies and Afghan Panjshir emeralds, and also designs jewellery.